With Election Day just one week away, it's vital that we keep rivers in mind as we fill out our ballots. Rivers are the lifeblood of the West, and this election we must vote to help ensure a secure water future for all Coloradans. Whether you're a farmer, a rancher, an angler, a local business owner, or a concerned citizen, protecting clean drinking water and flowing rivers is something we all agree on because we all depend on healthy, flowing rivers.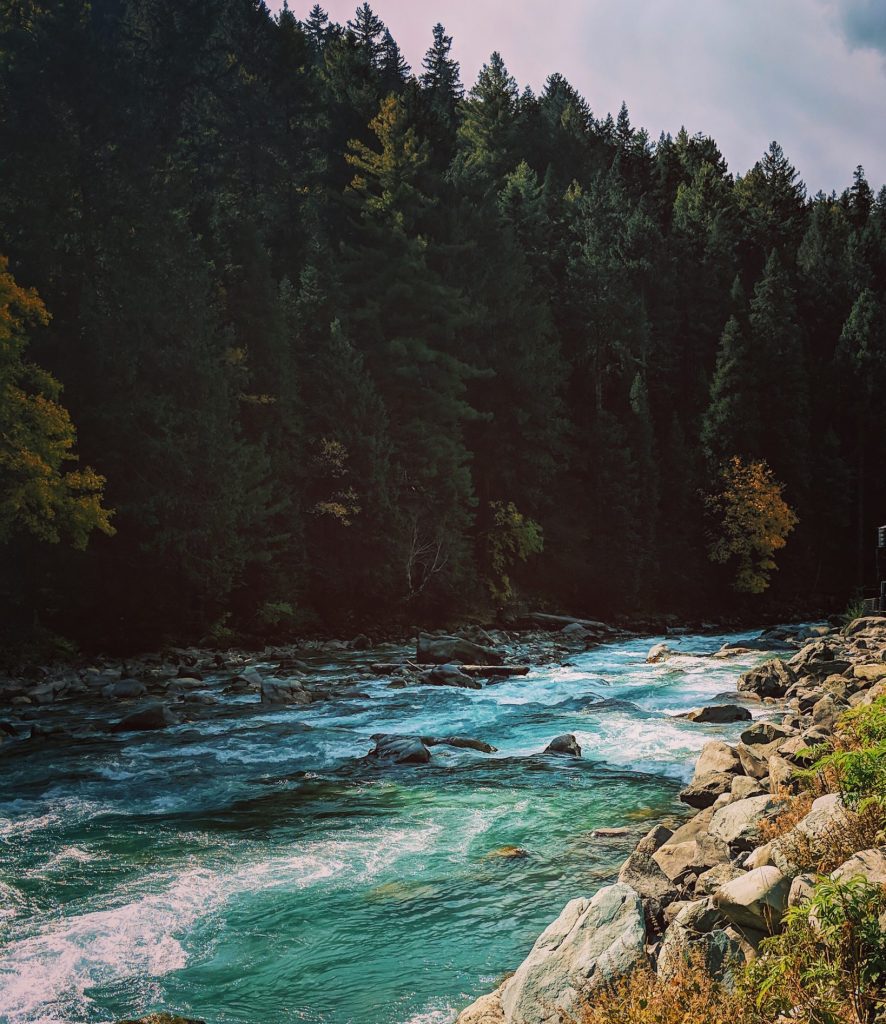 Water for Colorado is a community that understands the importance of protecting our water future. Even more importantly, we are a community of voters with the power to take action for our waterways. This year, a major way to take action is by voting. Election Day is just one week away – and our rivers are depending on you. Have you made your plan to vote?
If you haven't voted already, make sure to vote to keep Colorado's rivers flowing this election. You still have time to vote in person or by mail before November 3 (but, keep in mind, mail-in and drop-off ballots must be received by 7:00 p.m. on Election Day). 
To help you make sure your voice is heard this election… 
MAKE A PLAN TO VOTE!
Still need more information? We've got you covered. Check out our voting resources page for additional details to help you make a plan to vote this election. 
Make your plan to vote today — and then vote your whole ballot! Don't miss this opportunity to take action for Colorado's rivers. And make sure all your friends and family have a plan to vote, too.
---
Nov 01, 2020 -
The summer days of 2019 in Castle Rock were hot and endless. School teacher Kirsten Schuman, pregnant with her second child, wearily watered her suburban yard only to see...