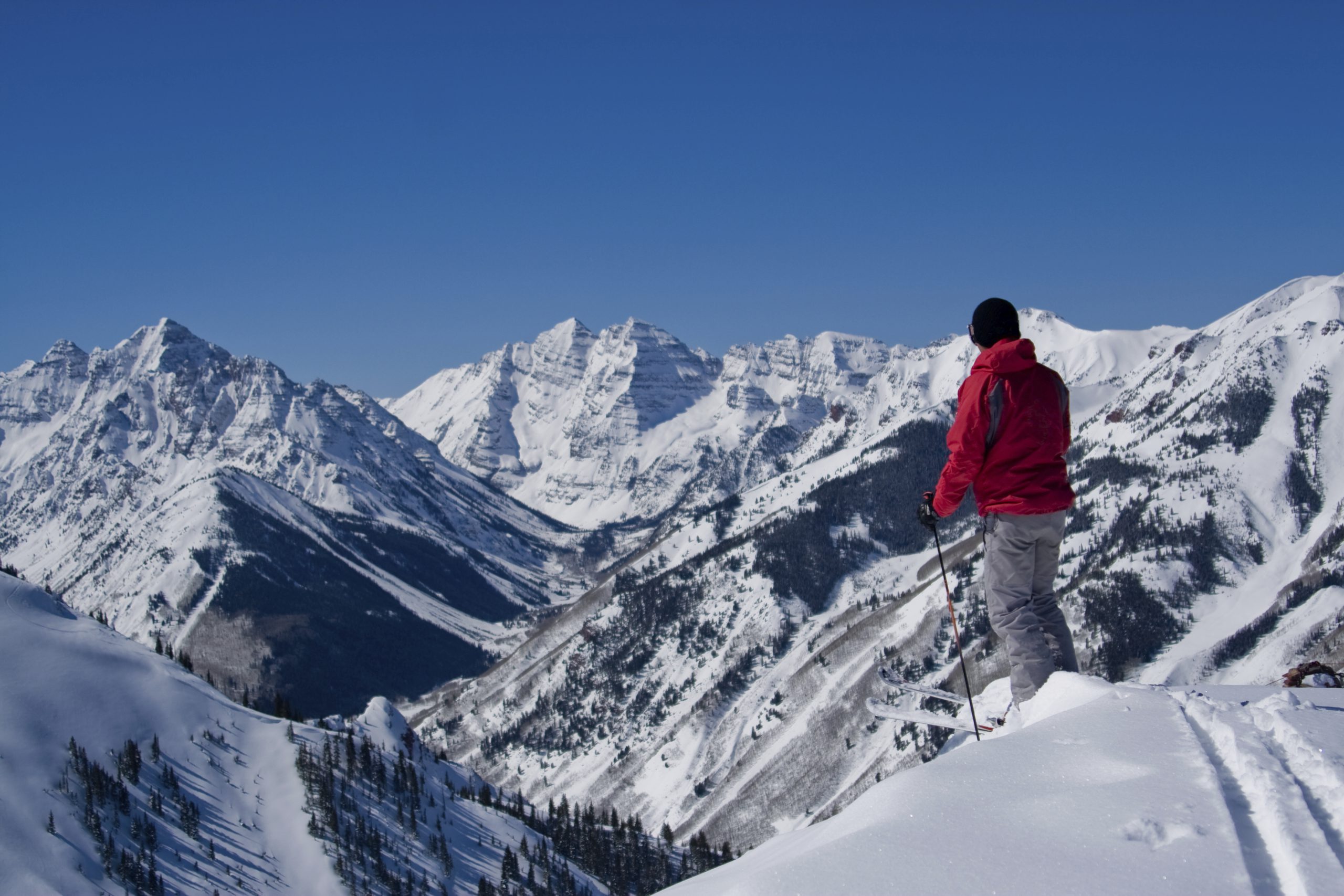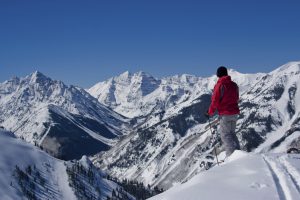 Epic. That is the word for this year's snowfall in most of Colorado. Epic if you are a skier. Epic if you snowshoe. Epic for the businesses in our mountain towns. Epic if you are the Colorado River. Yes indeed a generous snowpack this winter means the Colorado rivers and its tributaries will be swelling with cold mountain run off come spring. The snowpack at headwaters of the Colorado River is 40% above normal for this time of year.
Unfortunately, one epic snow in the Colorado mountains will not make up for years of persistent drought in the Southwest. Even the damaging floods last fall in the Front Range barely made a dent in the drought level data over the whole Colorado River basin. Plus there are areas in the SW and SE parts of Colorado that are well below average for snowfall.
Healthy rivers and streams are essential to Colorado's multi-billion dollar agriculture, recreational, tourism and business economies. The Colorado River, in terms of economic impact, is a $26 billion resource and supports 250,000 jobs. Not to mention the 36 million people who rely on the Colorado River for drinking water.
So as you hang up your skis after this extended and epic season, pledge to do your part to protect our rivers and streams. Governor Hickenlooper has called for the creation of the state's first water plan that is a chance to set a positive course for the future of water use in Colorado.
Let your Governor know you want to a water plan that will keep Colorado's rivers healthy and flowing, set strong goals for water conservation in our cities and towns, encourage efficient agricultural water use and stop piping, damming and diverting the Colorado River wherever possible. The Colorado River needs that generous spring run off and we need the Colorado River. Oh and a new ski pass for the 2015 season.
Click here to let Gov. Hickenlooper know that Colorado's rivers are important to you, and the rest of the state.
---