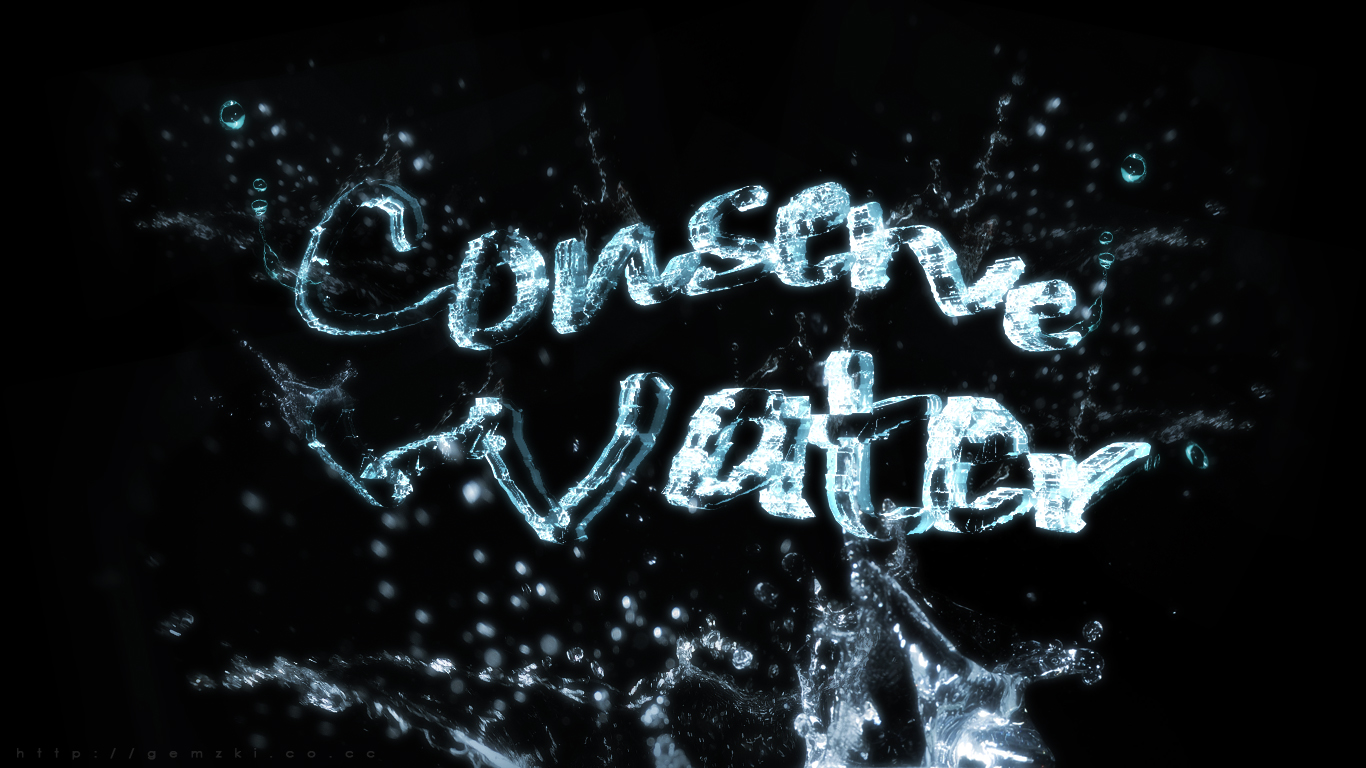 Gov. John Hickenlooper is fond of saying that in Colorado, whiskey is for drinking and water is for fighting.
The governor is trying to change that context in the state's first ever Colorado water plan, which is being featured in a series of in-depth articles by reporter Bob Berwyn in the Colorado Independent. The governor initially ordered various state agencies to craft the plan in 2013, and the first draft was issued at the end of 2014. The final plan will be done by the end of this year.
Citizen input has been solicited each step of the way, but as the Independent's headline aptly says "A draft of Colorado's proposed water plan may not be trickling down to the people."
We do know that recent water polls have consistently shown that Colorado voters want healthy rivers, more water conservation for our communities and no new water diversions our of rivers, yet the draft plan doesn't show those values, and the citizens' voices aren't being heard, which means that water may continue to be the source of fighting for years to come.
Learn more about the conservation essentials for the Colorado Water Plan and get regular updates on our Twitter, Instagram and Facebook feeds.
---