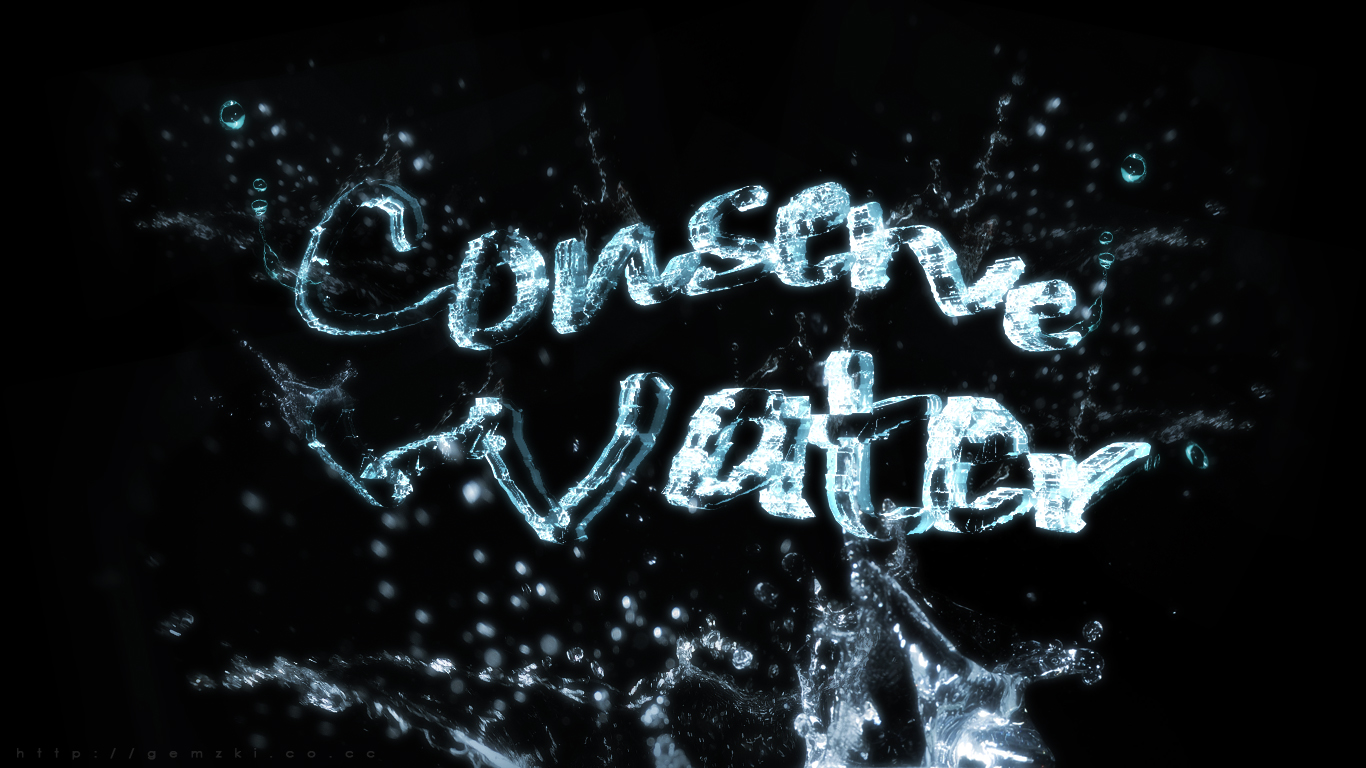 Did you know that nearly one-quarter of all the water used inside of your home gets flushed down the toilet?
Add in the water used for showers and faucets, and we're talking about nearly 60% of all the water used inside homes. Thanks to a new legislative bill awaiting Gov. Hickenlooper's signature (S 14-103), our water use will decrease, it's not going to cost us any money we wouldn't have spent anyway, and I'll bet that you won't miss your old toilet. That's because the legislation phases out the sale of old, inefficient toilets, shower heads, and faucets, and substitutes high-efficiency, third party tested (so you know they work well) products in their place.
Did you also know that we're expected to add nearly four million people to the state of Colorado in the next 40 years? Divergent thoughts here? I think not!
See, today's average homes use about 75 gallons of water each day for each person indoors, and thanks to this bill, newly constructed and majorly remodeled homes will use 45 gallons per person or less – a 35% decrease.
That means our state will be saving nearly 44 billion gallons of water per year by 2050, enough to flood Sports Authority Field to a depth of 25 miles – ya, that's a lot of water.
Want to ensure that Colorado makes conservation a priority and makes the right choices with Colorado Water Plan? Click here.
(Guest blog by Drew Beckwith, Water Policy Manager, Western Resource Advocates)
---