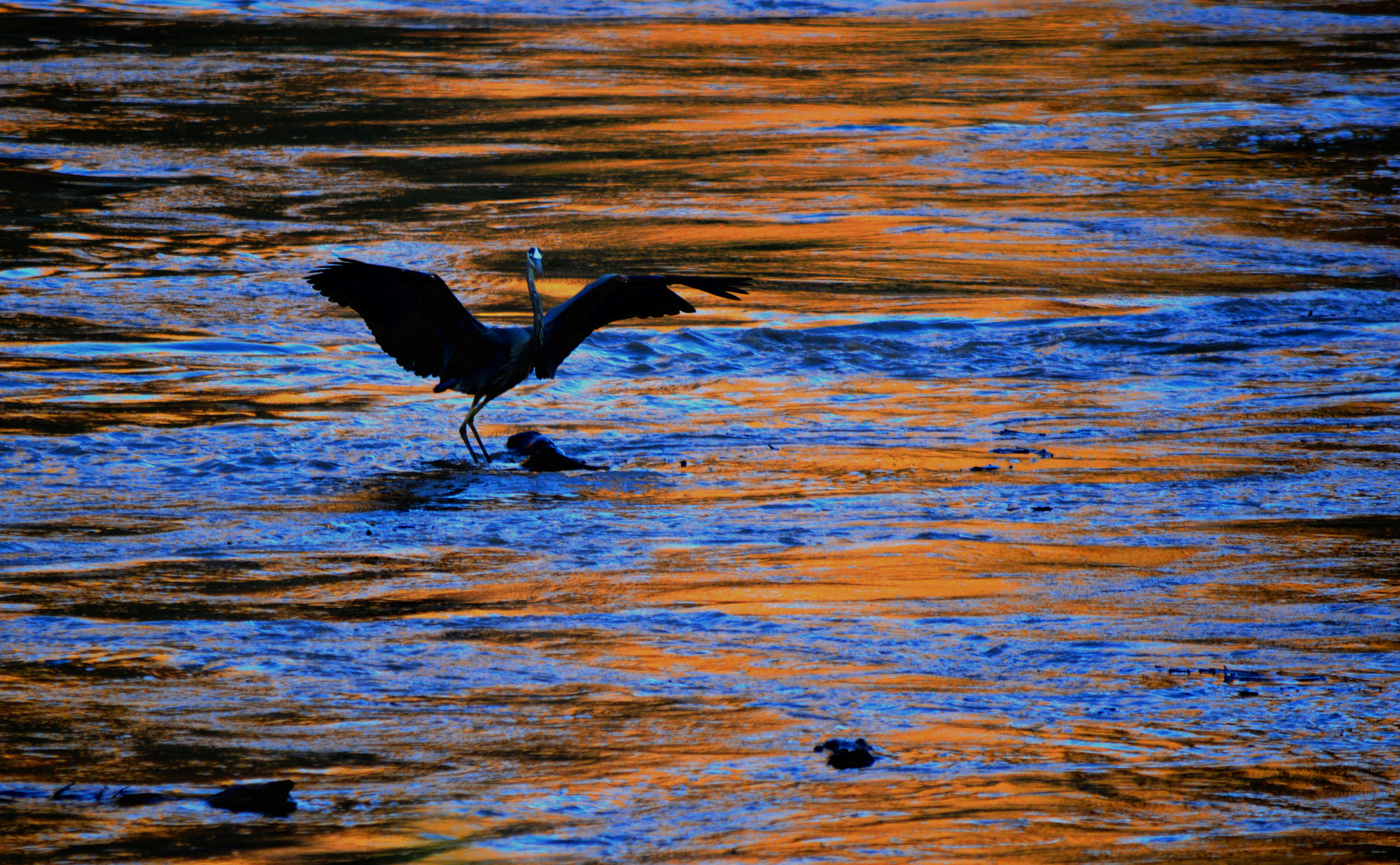 by Abby Burk, Western Rivers Regional Program Manager, Audubon Rockies
On behalf of all Coloradoans, we are thrilled to have Governor Hickenlooper affirm support for the wildlife of Colorado by declaring 2018 the Year of the Bird. Hundreds of species of birds are native to Colorado and contribute to the unique, majestic wildlife of our state.
In addition to celebrating native and migratory birds, the governor has placed a special emphasis on the need to support and preserve the ecosystems they depend on, including landscapes, mountains, wetlands, and rivers.
The people of Colorado take great pride in our wildlife and natural ecosystems. We hike in the mountains with our families and spend the weekend fishing with friends. We take pride in the natural beauty of our home state and depend on careful stewardship of that beauty to sustain our thriving outdoor recreation industry. But to ensure that our children, and our children's children, may enjoy these same natural wonders we must take action to preserve them.
A central pillar of these conservation efforts is our water. In a recent poll, 94 percent of Coloradans surveyed said that the Colorado River is "a national treasure that should be protected," 81 percent believe low levels of water in rivers are a serious problem, and 75 percent count loss of habitat for fish and wildlife as a serious issue. The Colorado river is the lifeblood of not only our state, but the many states of the Colorado River Basin who have worked together for decades to support the communities, agriculture and environment of the west. As a headwater state, our actions ripple throughout the west to an array of bird populations and significantly impact other wildlife and communities that depend on the Colorado River.
As we celebrate our environment, we have an obligation to do everything in our power to preserve it. The loss of fish and wildlife is a serious concern for today and tomorrow. Recent numbers have shown stretches of the Colorado are drying up at an alarming rate. With the basin's water level currently at 51%, it is clear that another dry season awaits us. We know we can plan for our water future but doing so will require collaboration and a careful focus on all of the communities and creatures that depend on the Colorado River.
This year, as we affirm our commitment to nature, we have the choice to back that affirmation with serious investment into protecting the water supply for our ecosystems and our communities. We would like to thank Governor Hickenlooper for leading the way in declaring 2018 the Year of the Bird and vowing to honor the majestic wildlife of Colorado.
Click here to learn more about Audubon's work in the Colorado River basin, and the role we all play in protecting ecosystems and biodiversity in Colorado. 
---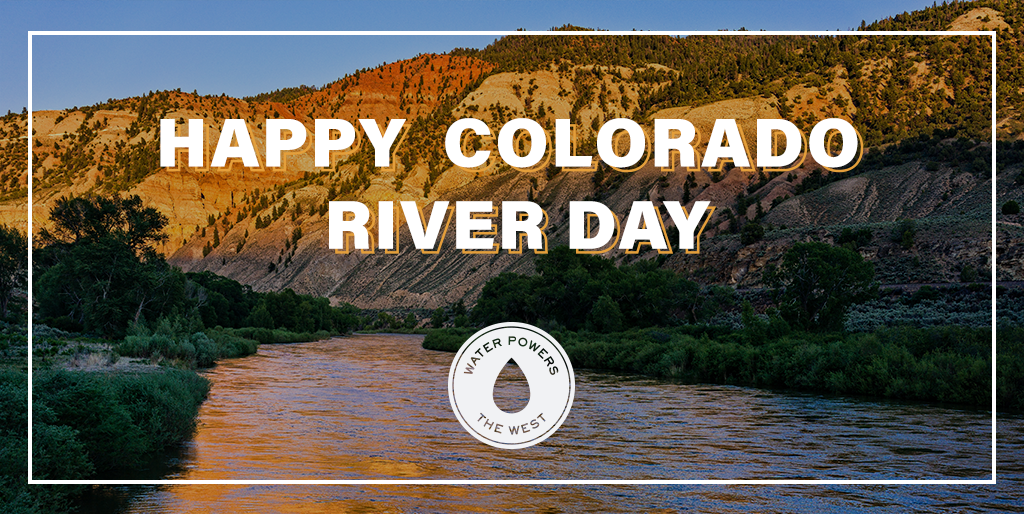 Jul 24, 2018 -
In honor of Colorado River Day on July 25, Water for Colorado has assembled stories about the importance of the...