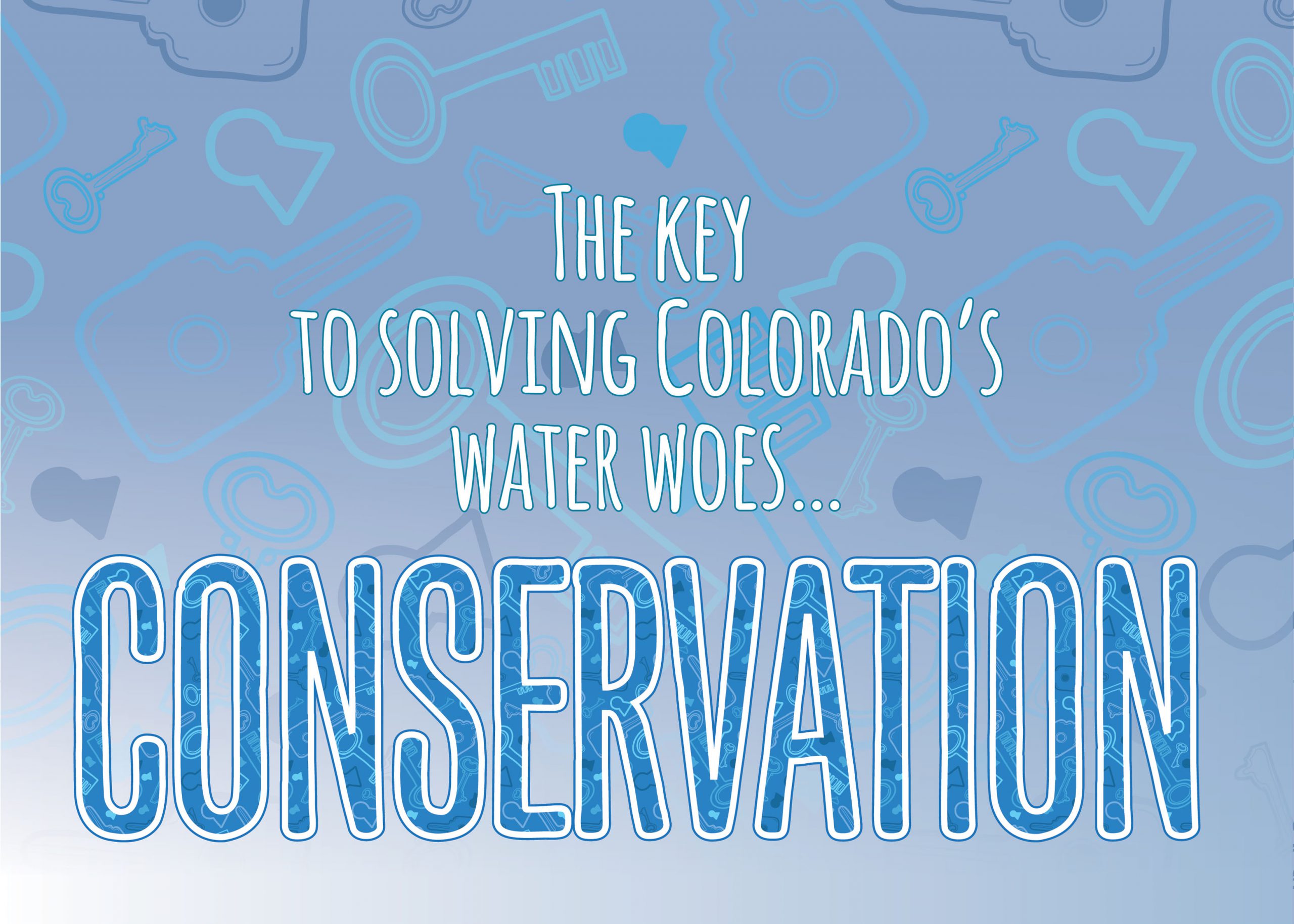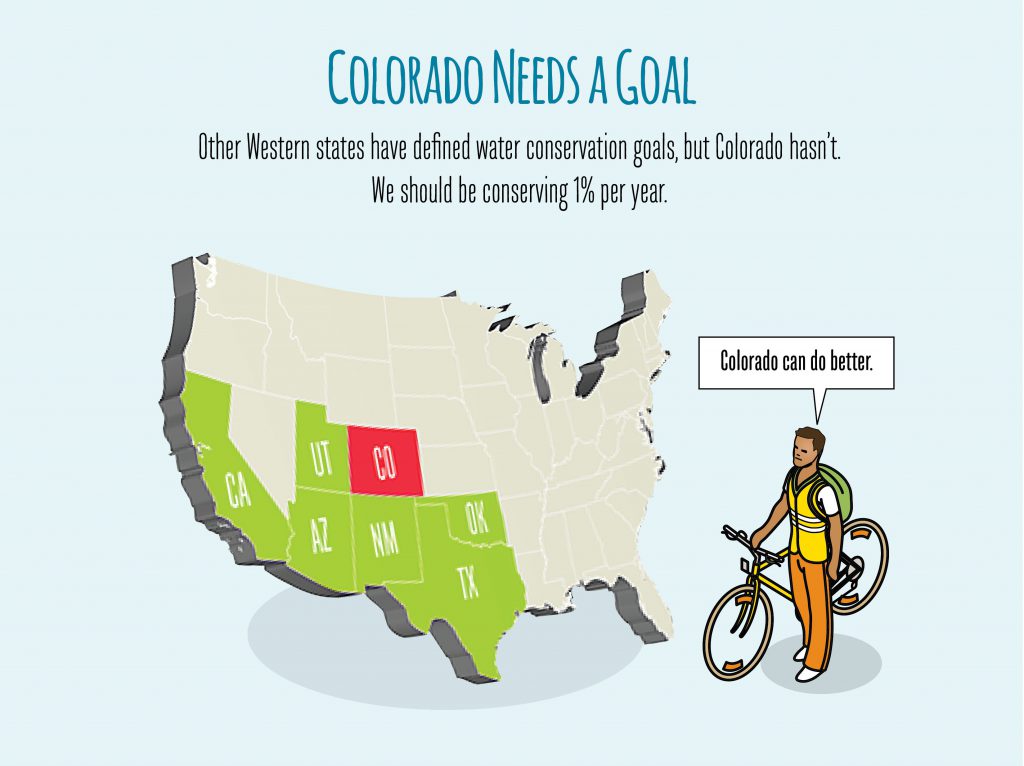 From urban residents to business owners to farmers, we all have a role to play in using our water resources more efficiently.
When it comes to water, we all need to live within our means. Greater cooperation, innovative technologies and best practices will help Colorado build prosperous communities, support thriving agricultural and tourism industries, and keep our rivers healthy.
We can meet our water needs with common-sense conservation. Check out and share this informational graphic that shows the value of water conservation: Colorado Water Conservation Infographic
---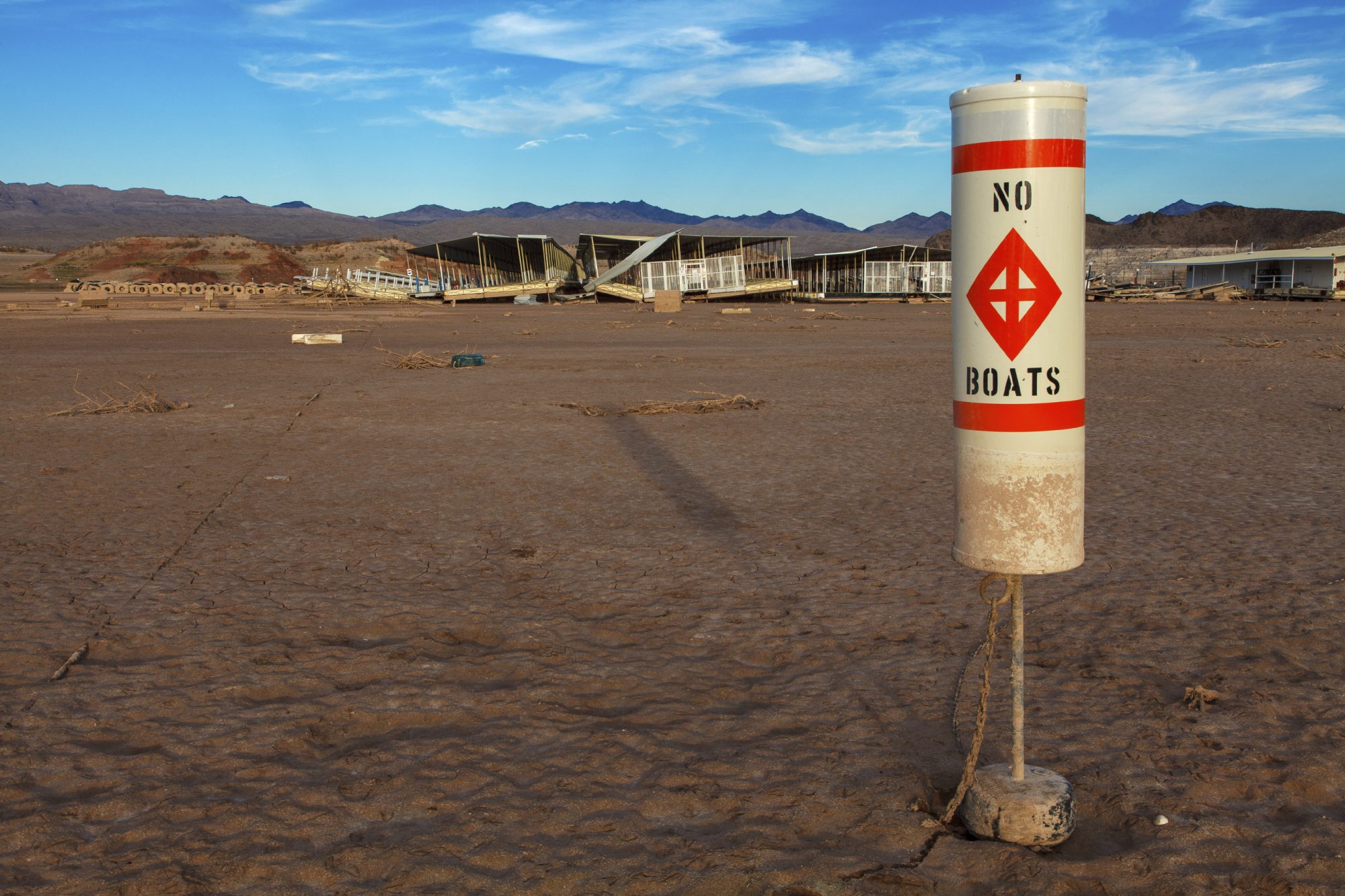 Aug 18, 2014 -
Bart Miller, Water Program Director for Western Resource Advocates and Matt...