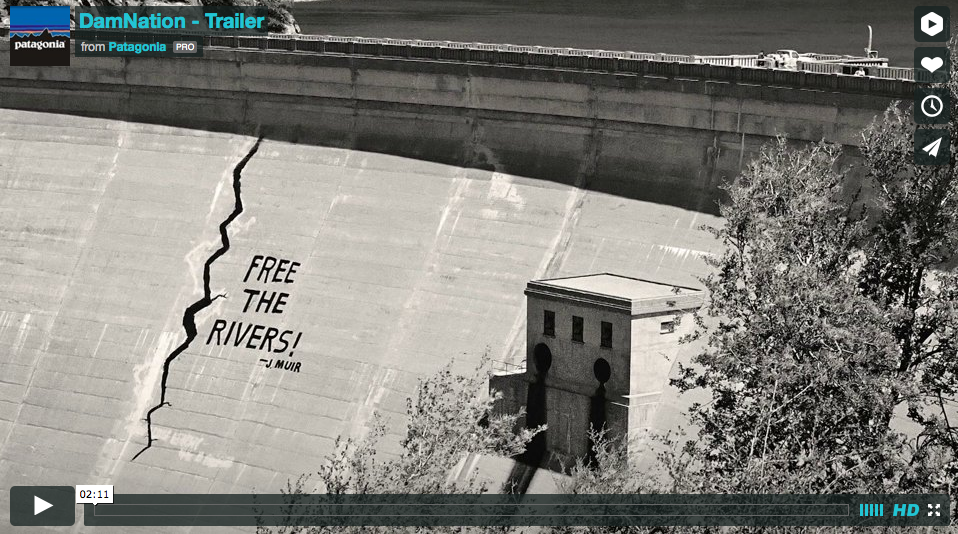 Mark you calendars, there are two movies about water that will be shown around Colorado in the coming weeks. Put them on your calendars and spread the word.

WaterMark
Documentary about our relationship with water – how we are drawn to it, what we learn from it, how we use it, and the consequences of our use patterns. Its 20 stories from 10 countries from the filmmakers' journey. The Colorado River, and its previously dried up Delta are included in the film.
Showings:
4/30 – 7:30 PM showing at the Sie Theatre, Denver CO – showing one night only
5/4 – 4:30 PM and 6:30 PM showing at the Dairy Center for the Arts, Boulder, CO – 2 showings, but 1 Night Only.
Dam Nation
This powerful film odyssey across America explores the sea change in our national attitude from pride in big dams as engineering wonders to the growing awareness that our own future is bound to the life and health of our rivers.
Showings:
5/10 – 7:00 PM, CSU Lory Student Center, Ft. Collins, CO
5/12 – 6:30 PM, Library Hall, Bud Werner Memorial Library, Steamboat Springs, CO
5/14 – 7:30 PM, Mayan Theater, Denver, CO
6/8 – 7:00 PM, Wheeler Opera House, Aspen, CO
---