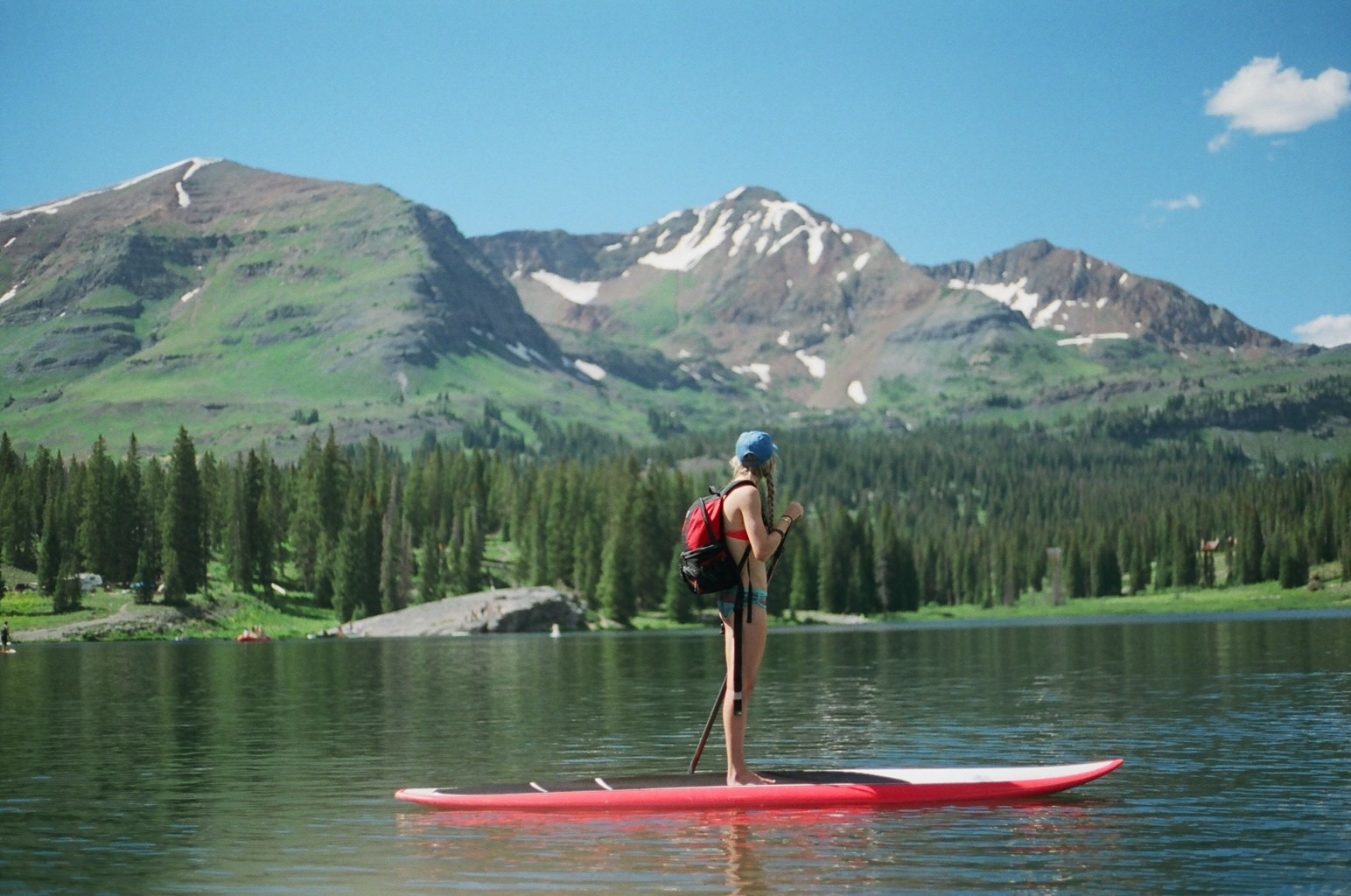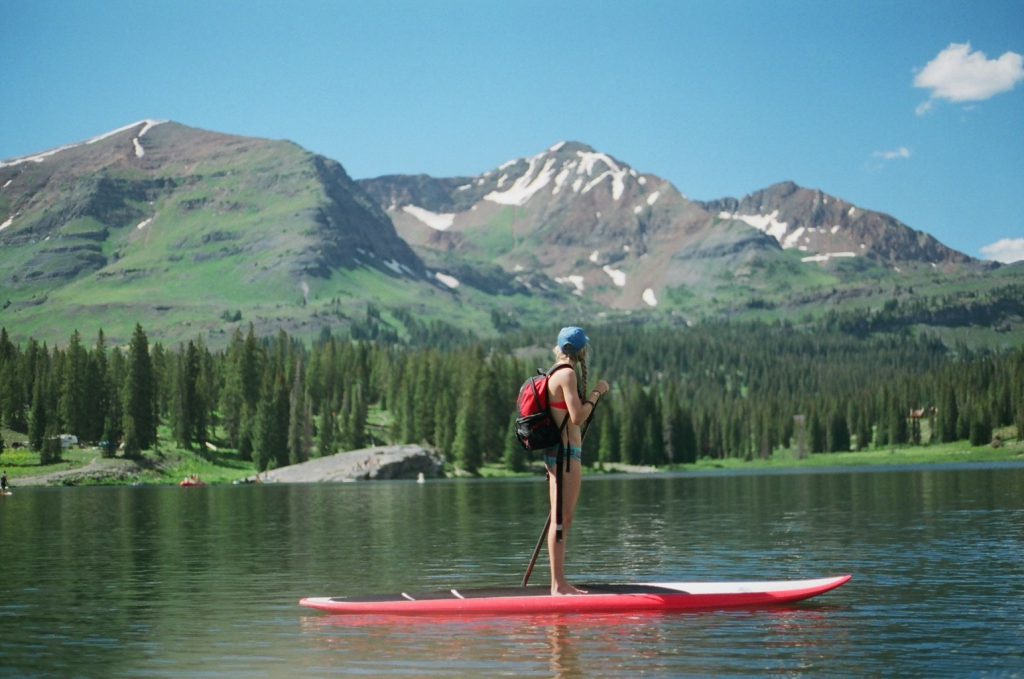 Citizens around Colorado will get a chance to hear about and comment on the state's first-ever water plan at upcoming free, and open-to-the-public community meetings around the state.
The Colorado Water Plan is in its second draft and the public has limited time (only until mid-September) to make their voices heard before the final plan is presented to Governor Hickenlooper for his signature later this year. The water plan will impact how Colorado manages its resources amid a significant statewide population expansion, ongoing drought and increasing demand for water from urban and agricultural communities and the state's multi-billion dollar river-related recreation industry.
Colorado's rivers are under stress because of reduced flows due to many out-of-stream uses. Among other things, conservation and outdoor experts will stress that the plan should include dedicated funding toward meeting environmental and recreational needs to ensure Colorado residents and communities are not harmed by the long-term effects of the plan.
Even if you cannot make it to one of the community meetings listed below, your voice can still be heard – take action now to protect Colorado's rivers.
The Colorado State Water Plan meetings are open to the public and will take place at:
| | | |
| --- | --- | --- |
| Yampa-White River Basin | Craig, CO – Clarion Inn and Suites, 300 S. Highway 13 | Wednesday, July 22, 6:00 p.m. – 8:00 |
| Rio Grande Basin Hearing | Alamosa, CO – Inn of the Rio Grande Hotel and Conference Center, 333 Santa Fe Avenue | Monday, August 10, 6:00 p.m. – 8:00 p.m. |
| Arkansas River Basin Hearing | Salida, CO – Salida Community Center, 305 F Street | Tuesday, August 11, 6:00 p.m. to 8:00 p.m. |
| Colorado River Basin Hearing | Granby, CO – Inn at Silver Creek, 62927 US Highway 40 | Wednesday, August 12, 6:00 p.m. to 8:00 p.m. |
| North Platte River Basin Hearing | Walden, CO – U.S. Forest Service Offices | Monday, September 14, 12:00 p.m. to 1:00 p.m. |
| South Platte River Basin Hearing | Greeley, CO – Island Grove Event Center | Monday, September 14, 6:00 p.m. to 8:00 p.m. |
| Denver Metropolitan Area Hearing | Aurora, CO – Aurora City Council Chamber | Tuesday, September 15, 6:00 p.m. – 8:00 p.m. |
---